29-31 октября: OTC Brasil 2013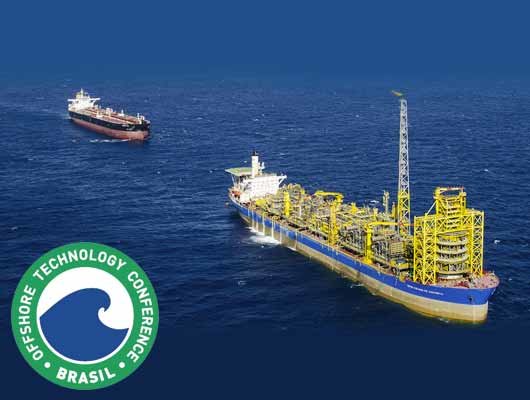 10 - 2013
Come and visit OTC (Offshore Technology Conference) in Rio de Janeiro from October 29th to 31st 2013.
OTC Brasil является одним из важнейших событий в мире, посвященных разработке шельфовых ресурсов в сфере бурения, разведки, добычи и защиты окружающей среды.
Выставка организована Конференцией морских технологий и Instituto Brasileiro de Petroleo, Gas e Biocombustiveis.
Мы с удовольствием ответим на все ваши вопросы о преимуществах технических тканей ORCA и проконсультируем по ассортименту нефтяных бонов ORCA.
www.otcbrasil.org/2013
Найдите нас в любой точке мира
Офисы компании Orca Pennel & Flipo
ORCA PENNEL & FLIPO EUROPE
Boulevard de l'Eurozone 102
7700 Mouscron, Belgium
Phone: +32 56 39 21 00
ORCA PENNEL & FLIPO ITALIA
Phone: +32 56 39 21 22
ORCA PENNEL & FLIPO RUSSIA
196105 Saint-Petersbourg
Moskovskiy prospekt 158-B, Office 84
Phone: +7 812 242 56 01
ORCA PENNEL & FLIPO ASIA
Unit 801B, Qingke Mansion, No. 138, Fenyang Road
Xu hui District, 200031 Shanghai
Phone: +86 (21) 54 04 53 59
ORCA PENNEL & FLIPO NORTH AMERICA
PO Box 1695
Mt Pleasant SC 29465, USA
Phone: +1 (843) 881 9026
see other entities