6-14 декабря: Международное бот-шоу 2014 в Париже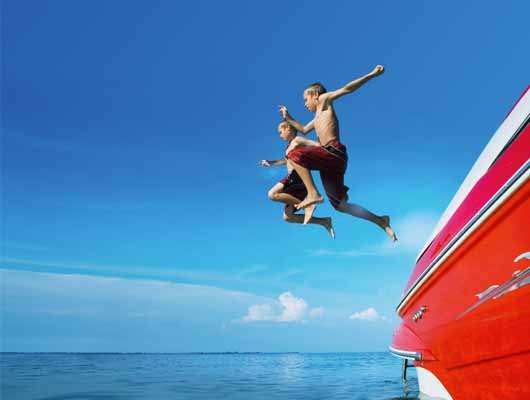 11 - 2014
Come and visit Paris International Boat Show from 6 to 14 December 2014.
Международное бот-шоу в Париже займет три выставочных зала: Парусный спорт и туризм, водно-моторный спорт, оборудование.
Это ежегодное мероприятие, на котором демонстрируются новые модели судов. Уникальная экспозиция с участием 785 экспонентов и 1300 брендов рассчитана на более 240 000 посетителей.
Наша команда и наши партнеры c удовольствием ответят на ваши вопросы о технических тканях с покрытием.
Найдите нас в любой точке мира
Офисы компании Orca Pennel & Flipo
ORCA PENNEL & FLIPO EUROPE
Boulevard de l'Eurozone 102
7700 Mouscron, Belgium
Phone: +32 56 39 21 00
ORCA PENNEL & FLIPO ITALIA
Phone: +32 56 39 21 22
ORCA PENNEL & FLIPO RUSSIA
196105 Saint-Petersbourg
Moskovskiy prospekt 158-B, Office 84
Phone: +7 812 242 56 01
ORCA PENNEL & FLIPO ASIA
Unit 801B, Qingke Mansion, No. 138, Fenyang Road
Xu hui District, 200031 Shanghai
Phone: +86 (21) 54 04 53 59
ORCA PENNEL & FLIPO NORTH AMERICA
PO Box 1695
Mt Pleasant SC 29465, USA
Phone: +1 (843) 881 9026
see other entities