Суда на воздушной подушке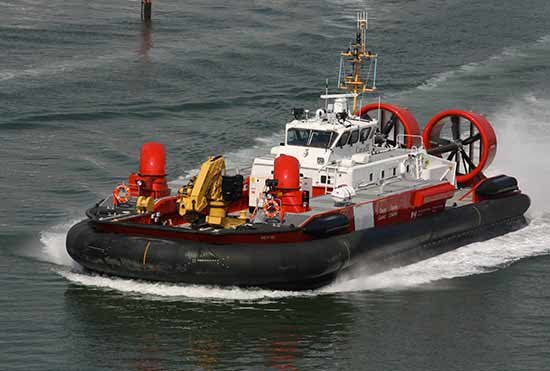 Ткани ORCA® для судов на воздушной подушке, разработанные нашими инженерами, демонстрируют наилучшую устойчивость к истиранию, низким температурам и УФ-лучам, а также высокую гибкость и низкий коэффициент трения.
HERE ARE SOME LINKED APPLICATIONS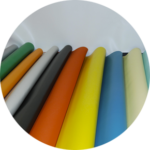 Fabrics for Loops/ Skirts
Depending on the size of hovercraft and outside conditions, we propose you here our ranges especially adapted for the segmented skirts, tubular skirt… Loops materials require suppleness, high UV resistance, high modulus of tearing and tensile strength. 
Read more:
ORCA®
ORCATHANE®
ORCA® SAFETY / RAFT
ORCA® TECH / HOVERCRAFT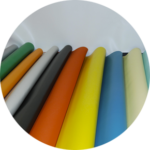 Fabrics for Fingers
Fingers materials require high level of abrasion resistance, high level of flogging resistance, high range of temperature resistance and low friction rate.
Read more:
ORCA® TECH / HOVERCRAFT CSM

ORCA® TECH/ HOVERCRAFT NR

ORCA® SAFETY / RAFT