Come to meet us this 19-20-21 of November on booth 1.554 HALL 1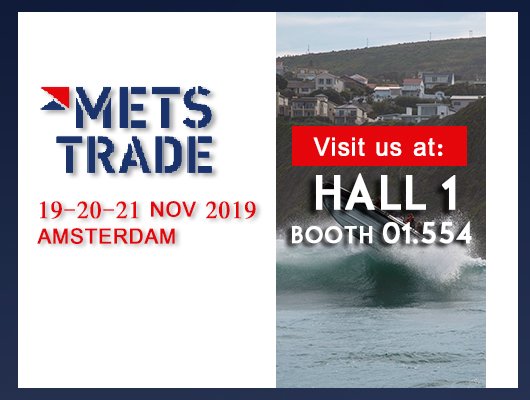 10 - 2019
Pennel & Flipo will be exhibiting at the Marine equipment trade show from the 19th to 21st of November on booth 1.554 Hall1
What is the Mets trade?
Launched in 1988, the Mets Trade has been the world biggest and most visited B2B leisure marine equipment that gathers over 1,600 exhibitors and thousands of visitors.
Take this occasion to meet us to talk about your projects and to be aware of our last innovation in the marine industry.
For more information about the fair, visit the website here
Activate your ticket here.
Stay updated, follow us on our social media:
Find us everywhere
Orca Pennel & Flipo offices
ORCA PENNEL & FLIPO EUROPE
Boulevard de l'Eurozone 102
7700 Mouscron, Belgium
Phone: +32 56 39 21 00
ORCA PENNEL & FLIPO ITALIA
Phone: +32 56 39 21 22
ORCA PENNEL & FLIPO RUSSIA
196105 Saint-Petersbourg
Moskovskiy prospekt 158-B, Office 84
Phone: +7 812 242 56 01
ORCA PENNEL & FLIPO ASIA
Unit 801B, Qingke Mansion, No. 138, Fenyang Road
Xu hui District, 200031 Shanghai
Phone: +86 (21) 54 04 53 59
ORCA PENNEL & FLIPO NORTH AMERICA
PO Box 1695
Mt Pleasant SC 29465, USA
Phone: +1 (843) 881 9026
see other entities