Discover our Orca Cord solutions coated with : NR/SBR, CR or EPDM.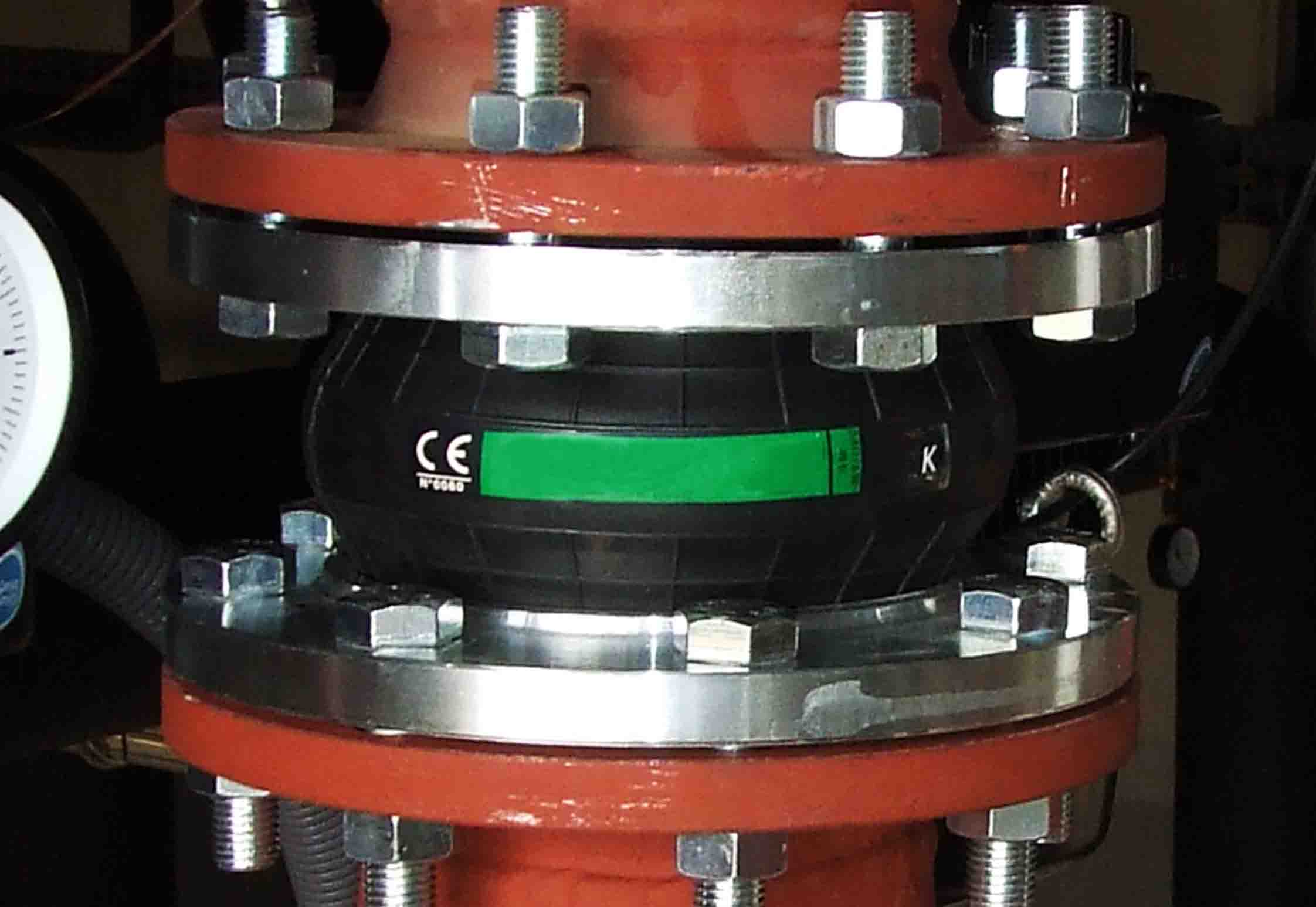 06 - 2020
Welcome to this new issue of our monthly Orca Newsletter and discover our Orca
1) What is the Orca® Cord solution?
Our Orca®cord are based on : Amarid - Polyamid - Polyaramid - Polyester coated with our specific formulation of rubber :
NR/SBR,
CR,
EPDM.
Orca cord are designed to resist to:
High pressure,
Strong Abrasion
Aggressive Chemical
Great Elongation
Hot & cold temperature
2) What is it used for?
Orca Cord solution can be used for a wide range of application such as:
Expansion Joints,
Lifting Bags,
Pipe Plugs,
Packers,
Inflatable Structures.
Read more about our Orca® cord solution here
Find us everywhere
Orca Pennel & Flipo offices
ORCA PENNEL & FLIPO EUROPE
Boulevard de l'Eurozone 102
7700 Mouscron, Belgium
Phone: +32 56 39 21 00
ORCA PENNEL & FLIPO ITALIA
Phone: +32 56 39 21 22
ORCA PENNEL & FLIPO RUSSIA
196105 Saint-Petersbourg
Moskovskiy prospekt 158-B, Office 84
Phone: +7 812 242 56 01
ORCA PENNEL & FLIPO ASIA
Unit 801B, Qingke Mansion, No. 138, Fenyang Road
Xu hui District, 200031 Shanghai
Phone: +86 (21) 54 04 53 59
ORCA PENNEL & FLIPO NORTH AMERICA
PO Box 1695
Mt Pleasant SC 29465, USA
Phone: +1 (843) 881 9026
see other entities