2019
Acquisition of Angeloni Group, a unique entity offering expertise, innovation, efficiency and flexibility operating in the technical composite materials market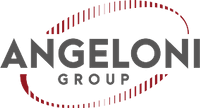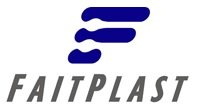 2017
Acquisition of FAIT PLAST, World Expert in Thermoplastic Technical Films.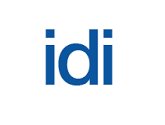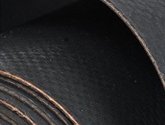 2011
Launch of new product lines for high-tech industry, marine and security.
2009
Relocation to a new plant in Mouscron in Belgium.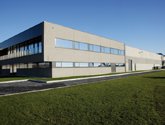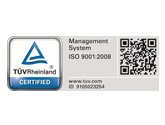 2004
ISO 9001 certification.
2003
Automotive and wallcovering branches are sold to the SIOEN group.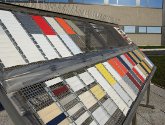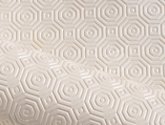 2002
BULGOMME activity is sold to Venilia.
2001
Olivier Lavedrine takes control of the company and focuses on the inflatable flexible high-tech products.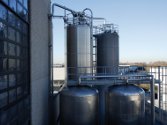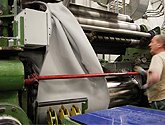 1993
To meet the demand for products fully recyclable, Pennel & Flipo launches TPU liner.
1982
Pennel & Flipo extends its expertise in ABS coating.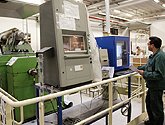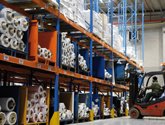 1981
Pennel & Flipo acquired three subsidiaries "TOTAL", all specialized in plastics.
1975
Pennel & Flipo integrates polyurethane coating and becomes a subsidiary of PROUVOST.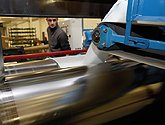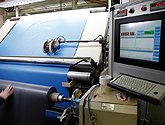 1970
Pennel & Flipo continues its diversification into plastic coatings.
1947
Pennel & Flipo opened a subsidiary called "Plastics Roubaix" to calendered PVC films.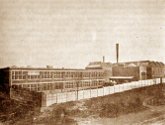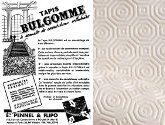 1931
To meet the increasing demand of protection table Pennel & Flipo launches and patents BULGOMME®, a non-slip heat resistant foam.
1927
After three years of strong growth, the company invests in calendering equipment to apply rubber directly to textiles.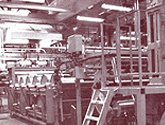 1924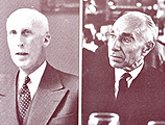 Jean Pennel & Joseph Flipo create an activity for coating rubber onto textile in Roubaix.