Our research serving our development
Pennel & Flipo invests annually in Research and Development.
In this perspective, we have integrated a test lab and a dedicated team of 15 engineers.
Research and Development focuses on continuous improvement of ORCA© engineered fabrics. Our priorities are mechanical and chemical resistance, lightness, color resistance and environmental protection (in design, production, use and disposal of ORCA© fabrics).
Our research and development is based on our areas of expertise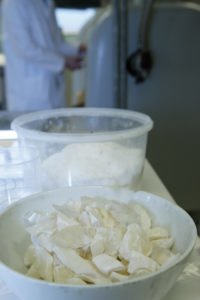 The formulation of polymer blends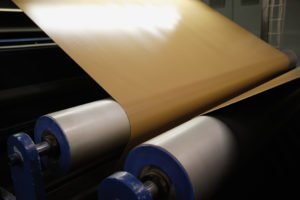 The design of textile backing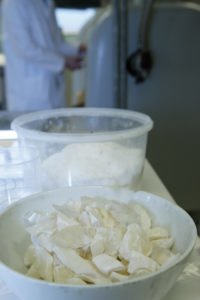 The bonding of polymers onto textile
These efforts in Research and Development guarantee ORCA© engineered fabrics :
Technicality reliability performances