November 23-25: visit us on our booth at Marintec Indonesia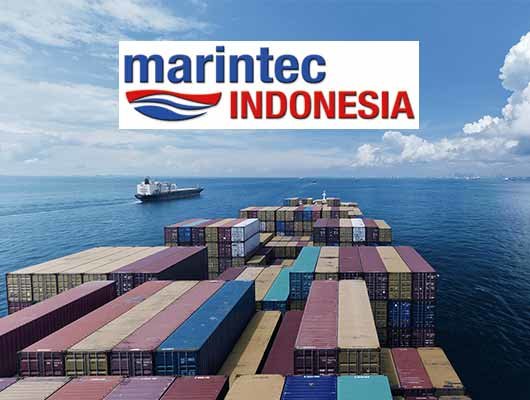 11 - 2016
Come and visit us at Marintec Indonesia in Jakarta from November 23rd to 25th 2016.
Booth A1-8
The only exhibition in Indonesia focusing only exclusively on the Marine industry.
This key biennal event will focus on the vast capacities of Indonesia's maritime industries including shipping, shipbuilding, port & logistics, offshore, maritime security and commercial fishing.
Exhibition: Marine equipment, shipbuiding technology, chandlery supplies, maritime services
Come and visit us on our booth A1-8, our teams will gladly answer all your questions regarding the features of ORCA Engineered Fabrics.
www.marintecindonesia.com
Find us everywhere
Orca Pennel & Flipo offices
ORCA PENNEL & FLIPO EUROPE
Boulevard de l'Eurozone 102
7700 Mouscron, Belgium
Phone: +32 56 39 21 00
ORCA PENNEL & FLIPO ITALIA
Phone: +32 56 39 21 22
ORCA PENNEL & FLIPO RUSSIA
196105 Saint-Petersbourg
Moskovskiy prospekt 158-B, Office 84
Phone: +7 812 242 56 01
ORCA PENNEL & FLIPO ASIA
Unit 801B, Qingke Mansion, No. 138, Fenyang Road
Xu hui District, 200031 Shanghai
Phone: +86 (21) 54 04 53 59
ORCA PENNEL & FLIPO NORTH AMERICA
PO Box 1695
Mt Pleasant SC 29465, USA
Phone: +1 (843) 881 9026
see other entities