October 6-11: Sao Paulo Boat Show 2016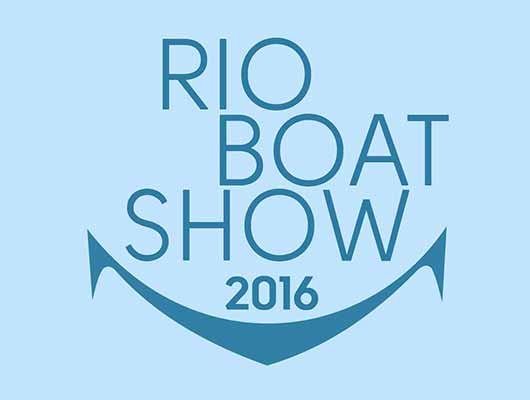 08 - 2016
Come and visit SAO PAULO BOAT SHOW from October 6th to 11th 2016.
The largest nautical event in Latin America will create new experiences, the exchange of great ideas and especially new businesses.
This new edition gathers the whole Yachting sector professionals in South America, with more than 100 national and international exhibitors in a 35.000m2 area.
Come and join over 43.000 visitors, including executives, athletes, celebrities, opinion leaders and Yachting professionals for many business opportunities that should generate over 300 million pounds in turnover.
You will find there many RIBs manufactured with our ORCA Coated fabrics.
Transamerica Expo Center - Brazil
www.saopauloboatshow.com.br
Find us everywhere
Orca Pennel & Flipo offices
ORCA PENNEL & FLIPO EUROPE
Boulevard de l'Eurozone 102
7700 Mouscron, Belgium
Phone: +32 56 39 21 00
ORCA PENNEL & FLIPO ITALIA
Phone: +32 56 39 21 22
ORCA PENNEL & FLIPO RUSSIA
196105 Saint-Petersbourg
Moskovskiy prospekt 158-B, Office 84
Phone: +7 812 242 56 01
ORCA PENNEL & FLIPO ASIA
Unit 801B, Qingke Mansion, No. 138, Fenyang Road
Xu hui District, 200031 Shanghai
Phone: +86 (21) 54 04 53 59
ORCA PENNEL & FLIPO NORTH AMERICA
PO Box 1695
Mt Pleasant SC 29465, USA
Phone: +1 (843) 881 9026
see other entities