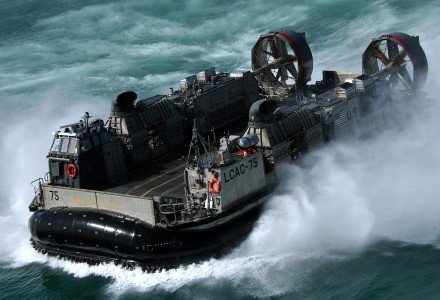 Our range of NR fabrics for fingers.
ORCA® fabrics for Hovercraft has been developed by our engineers to show the best resistances to
 
_ abrasion,
_ low temperatures
_ and UV,
_ with high flexibility
_ and the lowest friction rate. 


Fingers materials require
high level of abrasion resistance,
high level of flogging resistance,
high range of temperature resistance
and low friction rate. 


With very low friction rate, Natural Rubber is the best compound to combine these properties.
ORCA TECH 220126 PA600 DF NR 1MM
Base fabric : Polyamide High Tenacity 940 dtex - 846 deniers
Coating : Natural Rubber (NR) double side
Tensile strength : ≥ 450 daN/5cm
Tear resistance : ≥ 35 daN (W) // ≥ 30 daN (F)
Surfacic mass : 1025 (±100) g/m²
ORCA TECH 120898 PA600 DF NR 1.2MM
Base fabric : Polyamide High Tenacity 940 dtex - 846 deniers
Coating : Natural Rubber (NR) double side
Tensile strength : ≥ 450 daN/5cm
Peeling test adhesion : ≥ 45 daN/5cm
Surfacic mass : 1285 (±150) g/m²
ORCA TECH 120881 PA600 DF NR 1.65MM
Base fabric : Polyamide High Tenacity 940 dtex - 846 deniers
Coating : Natural Rubber (NR) double side
Tensile strength : ≥ 550 daN/5cm
Tear resistance : ≥ 28 daN
Surfacic mass : 1700 (±10%) g/m²
ORCA TECH 120867 PA800 DF NR 2.8MM
Base fabric : Polyamide High Tenacity 1880 dtex - 1694 deniers
Coating : Natural Rubber (NR) double side
Tensile strength : ≥ 850 daN/5cm (W) // ≥ 750 daN/5cm (F)
Tear resistance : ≥ 130 daN
Surfacic mass : 2900 (±10%) g/m²
Orca Pennel & Flipo is certified
Quality, a shared philosophy