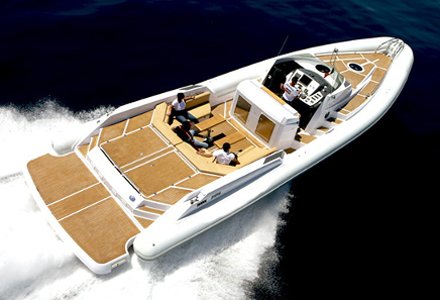 Our ORCA® engineered fabrics are available in :
6 standards,
38 different colors
and 6 surface finishings
They are specially designed for RIBs and inflatables. Thanks to its R&D laboratory, ORCA® constantly keeps improving quality. Extreme conditions are our day to day concerns for stronger performances, higher reliability and longer durability.
The CSM compound offers the best UV resistance and ageing properties for boats permanently exposed to sun, sea and weather.
ORCA® 215
Base fabric : Polyester High Tenacity 1100 dtex - 990 deniers
Coating : Ext : Chlorosulfonated Polyethylene (CSM) / Polychloroprene (CR) // Int : Polychloroprene (CR)
Tensile strength : ≥ 275 daN/5cm
Tear resistance : ≥ 12 daN ≥ 10 daN
Surfacic mass : 970 (±100) g/m²
ORCA® 219
Base fabric : Polyester High Tenacity 1100 dtex - 990 deniers
Coating : Ext : Chlorosulfonated Polyethylene (CSM) // Int : Polychloroprene (CR)
Tensile strength : ≥ 275 daN/5cm
Tear resistance : ≥ 12 daN ≥ 10 daN
Surfacic mass : 935 (±100) g/m²
ORCA® 820
Base fabric : Polyester High Tenacity 1100 dtex - 990 deniers
Coating : Ext : Chlorosulfonated Polyethylene (CSM) / Polychloroprene (CR) // Int : Polychloroprene (CR)
Tensile strength : ≥ 300 daN/5cm
Tear resistance : ≥ 20 daN ≥ 15 daN
Surfacic mass : 1140 (±120) g/m²
ORCA® 828
Base fabric : Polyester High Tenacity 1100 dtex - 990 deniers
Coating : Ext : Chlorosulfonated Polyethylene (CSM) / Polychloroprene (CR) // Int : Polychloroprene (CR)
Tensile strength : ≥ 350 daN/5cm
Tear resistance : ≥ 20 daN ≥ 16 daN
Surfacic mass : 1340 (±140) g/m²
ORCA® 866
Base fabric : Polyester High Tenacity 1670 dtex - 1500 deniers
Coating : Ext : Chlorosulfonated Polyethylene (CSM) / Polychloroprene (CR) // Int : Polychloroprene (CR)
Tensile strength : ≥ 500 daN/5cm ≥ 460 daN/5cm
Tear resistance : ≥ 33 daN ≥ 35 daN
Surfacic mass : 1565 (±165) g/m²
ORCA® 859
Base fabric : Polyamide High Tenacity 1880 dtex - 1710 deniers
Coating : Ext : Chlorosulfonated Polyethylene (CSM) // Int : Polychloroprene (CR)
Tensile strength : ≥ 700 daN/5cm
Tear resistance : ≥ 60 daN
Surfacic mass : 1765 (±170) g/m²
SPECIAL FINISHES / FEATURES FOR ORCA® 828 – 866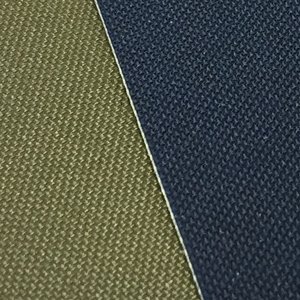 FABRIC IMPRESSION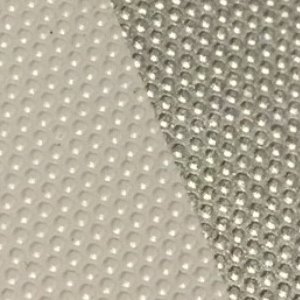 PERLAGE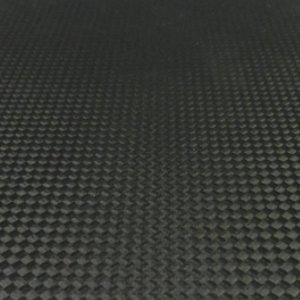 CARBON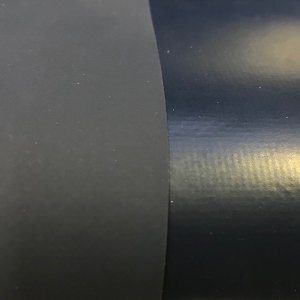 LISSE/MATT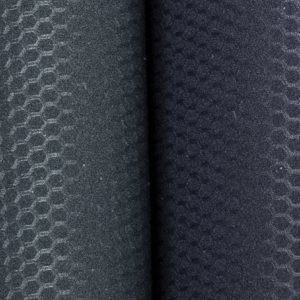 HONEYCOMB
Orca Pennel & Flipo is certified
Quality, a shared philosophy