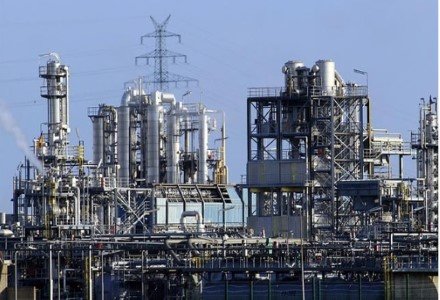 During more than 30 years of developements for various industries, Pennel & Flipo has developped a whole range of ORCA® uncured  fabrics, using all kind of compounds, to answer the different requirements of your application.
Pennel & Flipo dedicates large R&D resources to design and validate tailor-made solutions with ORCA® uncured  fabrics.
We are capable of developping new coated textiles according to your requirements. We process all types of polymers: TPU (polyurethane)/ CSM (hypalon)/ CR (neoprene)/ NR (natural rubber) / NBR (nitril butadiene) / NPVC (nitril PVC) / BR (polybutadiene) / SBR (styrene butadiene) / EPDM / AEM (vamac) / VMQ (silicone) / IIR (butyl) / FKM (viton)...
If you don't find what you are looking for, Pennel & Flipo will be glad to use his Research & Development ressources to find the right innovative solution.
COMPOUND
CSM (hypalon)
CR (neoprene)
NR (natural rubber)
NBR (nitril butadiene)
NPVC (nitril PVC)
BR (polybutadiene)
SBR (styrene butadiene)
EPDM
AEM (vamac)
VMQ (silicone)
IIR (butyl)
FKM (viton)
BASE FABRIC
Polyester
Polyamide (nylon®)
Cotton
Aramide
Aramide cord
Polyamide cord
Viscose cord
Acrylic
Grid
Drop stitch (3D)
WEIGHT (g/m2)
≤300
300-600
600-1000
1000-1500
1500-2000
2000-2500
≥2500
THICKNESS (mm)
≤0,2
0,2-0,5
0,5-1,0
1,0-1,5
1,5-2,0
2,0-2,5
≥2,5
TENSILE STRENGTH (daN/5cm)
≤200
200-350
350-500
500-1000
1000-2500
2500-5000
≥5000
Orca Pennel & Flipo is certified
Quality, a shared philosophy