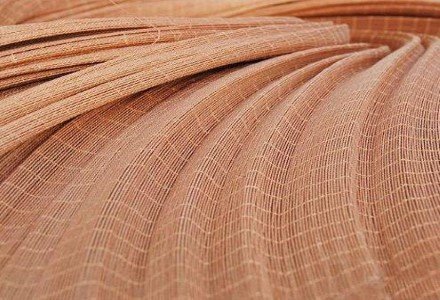 ORCA® Cord: a specific range designed for inflatable structures, packers, pipe plugs, lifting bags, expansion joints or air springs that need to sustain high pressures and abrasion.
Pennel & Flipo dedicates large R&D resources to design and validate tailor-made solutions in ORCA® Cord fabrics. We are capable of developping new coated cords according to your requirements for burst pressure, abrasion resistance or processability.
Our specific formulations of rubber offer great values of adhesion onto the cord but also onto other compounds. As for example, our NR/SBR compound offers also good adhesion with polychloroprene (CR), EPDM or NBR rubber.
We process first quality raw materials that allows us to offer a strong ratio weight/ tensile strength.
Compound
NR/SBR
CR (neoprene)
NBR (nitril butadiene)
SBR (styrene butadiene)
other...
Tensile strength (daN/5cm)
≤500
500-1000
1000-2500
2500-5000
5000-7500
≥7500
Orca Pennel & Flipo is certified
Quality, a shared philosophy