Professional RIB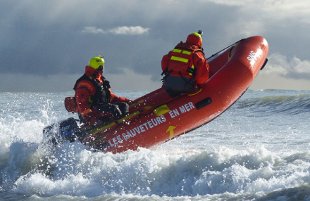 ORCA® engineered fabrics are chosen for professional RIBs the offer the strongest resistance in rough conditions.
HERE ARE SOME LINKED APPLICATIONS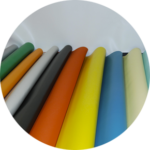 Fabrics for inflatable tubes
Check our ranges of CSM or TPU fabrics designed for RIBs to see which  product best fits your requirements.
Read more:
ORCA®
ORCATHANE®
ORCA® PRO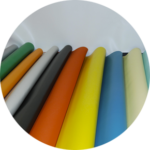 Fabrics for internal baffles and seam tapes
These fabrics has been developed for internal baffles and seam tapes.
They provide very strong airtightness and the right mechanical resistance at lightest weight.
Read more:
ORCA® SAFETY / BAFFLES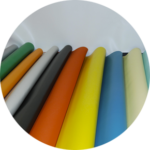 Fabrics for inflatable floors
Drop-stitch fabric designed for foldable boats
Read more:
ORCA® 3D 

NAUTA® FLOOR