Hovercrafts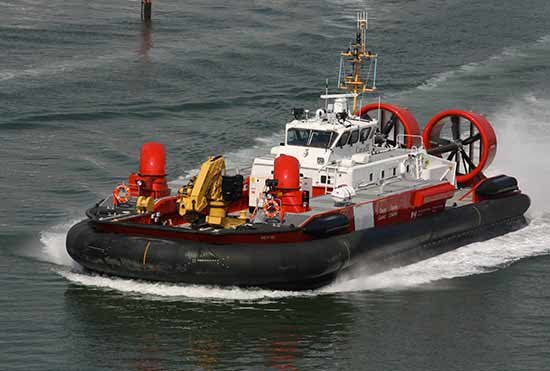 ORCA® fabrics for Hovercraft have been developed by our engineers to withstand harsh environment. Our solutions offer high abrasion, low temperatures and UV resistance, with high flexibility and the lowest friction rate.
                                    HERE ARE SOME LINKED APPLICATIONS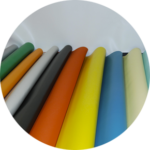 Fabrics for Loops/ Skirts / Bags
Depending on the size of hovercraft and environment (humid, cold, warm...) we offer a wide range of fabrics designed for the segmented skirts, tubular… Loops material require suppleness, high UV resistance, high tearing modulus and tensile strength.
Read more:
ORCA®
 ORCATHANE®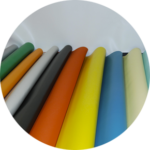 Fabrics for Fingers
Fingers materials require high level of abrasion, flogging and temperature resistance with low friction rate.
Read more:
ORCA® TECH / HOVERCRAFT CSM
ORCA® TECH/ HOVERCRAFT NR
ORCA® SAFETY / RAFT