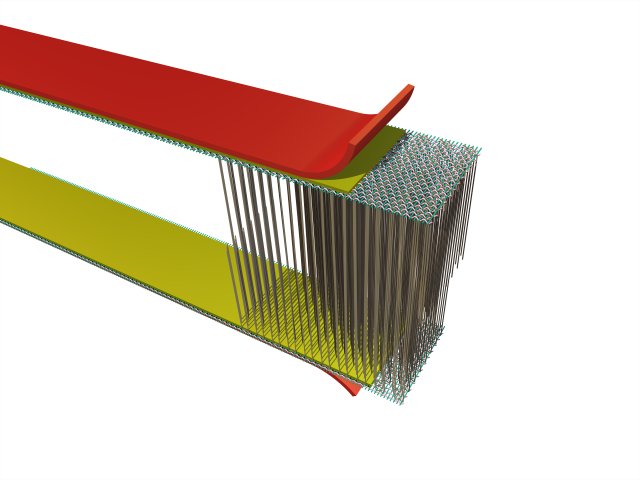 Our ORCA® Drop-stitch fabrics with TPU coating are designed for inflatable structures with high airtightness and ageing properties, along with minimum weight.
They are used for performant products as inflatable floors, rescue air tracks, SUPs etc.
Our range starts at 50mm height, feel free to contact us if you have specific request.
ORCA® 270 834 PU 50MM
Inflated Height: 50mm
Surfacic mass : 1985 (±200) g/m²
ORCA® 270 786 PU 100MM
Inflated Height: 100mm
Surfacic mass : 2070 (±200) g/m²
Orca Pennel & Flipo is certified
Quality, a shared philosophy