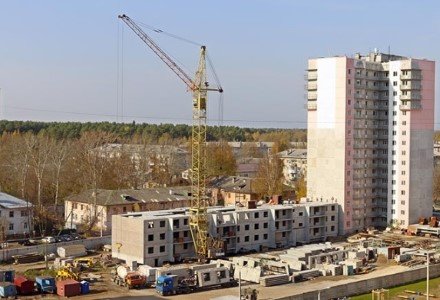 Our range of double side CR fabrics for the industry.
ORCA® CR fabrics show quite different properties, to adapt to each situation of your industry.  
These fabrics show a great ratio weight/ mechanical properties. The specific CR compound guarantees you the following properties: 
 
_ particularly strong abrasion resistance,
_ good UV and weather resistance,
_ strong adhesion onto the textile,
_ good chemical and hydrolysis resistance.

These characteristics allow these fabrics to be used in demanding mechanical and abrasion applications such as the manufacturing of lifting bags.
ORCA TECH 220176 0.8MM
Base fabric : Polyamide High Tenacity
Coating : Polychloroprene (CR) double side
Tensile strength : ≥ 275 daN/5cm
Surfacic mass : 915 (±150) g/m²
ORCA TECH 220143 0.85MM
Base fabric : Polyester High Tenacity 1670 dtex - 1500 deniers
Coating : Polychloroprene (CR) double side
Tensile strength : ≥ 420 daN/5cm
Tear resistance : ≥ 30 daN
Surfacic mass : 1015 (±150) g/m²
ORCA TECH 220144 1.2MM
Base fabric : Polyamide High Tenacity 1880 dtex - 1690 deniers
Coating : Polychloroprene (CR) double side
Tensile strength : ≥ 520 daN/5cm
Tear resistance : ≥ 45 daN
Surfacic mass : 1400 (±200) g/m²
ORCA TECH 220145 1.45MM
Base fabric : Polyamide High Tenacity 1880 dtex - 1690 deniers
Coating : Polychloroprene (CR) double side
Tensile strength : ≥ 800 daN/5cm (W) // ≥ 700 daN/5cm (F)
Tear resistance : ≥ 65 daN
Surfacic mass : 1650 (±200) g/m²
ORCA TECH 229613 ARAMIDE 1.15MM
Base fabric : Polyaramide 1680 dtex - 1500 deniers
Coating : Polychloroprene (CR) double side
Tensile strength : ≥ 1000 daN/5cm
Surfacic mass : 1460 (±180) g/m²
ORCA TECH 220158 2MM
Base fabric : Polyamide High Tenacity 1880 dtex - 1690 deniers
Coating : Polychloroprene (CR) double side
Tensile strength : ≥ 1100 daN/5cm
Surfacic mass : 2210 (±300) g/m²
Orca Pennel & Flipo is certified
Quality, a shared philosophy